To put it quite simply, we love to build with LEGO® products. The bigger the kit, the more parts, the more ingenuity, the better. And while we can't afford the stellar pricing of many LEGO kits on the market (and after-market), we don't see any reason why we, and YOU, shouldn't be able buy and build some of the most exciting kits ever designed.
When we were approached to build an after-school program for kids in our local school district, it seemed like the most natural decision in the world. What better way to inspire fresh young minds with the creative process, while at the same time giving them access to an exciting world of design and play.
For the 2020-21 school year, we are now contracted with Grant Public School district, to provide eleven kits for 30 students (from 4th to 8th grades), including instructional videos and PDFs. We can't wait to show you what we have in store for these awesome After School Builders!

There is something very special about opening a brand new box of LEGO parts and seeing them shine, bright and polished. We get that.
So when we decided to build a program providing LEGO parts to students and school districts who expect the quality of LEGO products, we kept this at the forefront of our minds.
All of the parts in HappyAkrz After School Kits are therefore meticulously inspected and are added only if they live up to our standards of high quality.
---
PRESENTATION OFGRANT PUBLIC LIBRARY KIT
On June 15, 2021, we had the honor of presenting one of the kits that I developed for the first year of Happyakrz After School Builders: the Grant Public Library kit.
Many thanks to the Board of Directors for including us in the meeting agenda, and specifically to Director Jessica Hunt for her enthusiasm about the project and presentation of the end result in the library.
Thanks, as well, go to Lisa Do, our fantastic (recently graduated from the 8th grade) after school student who built this model! Lisa was a wonderful member of the after school program, and we look forward to including her in other LEGO projects in the future!
We look forward to our summer program at Grant District, "Summer Sparks", and then diving into the next after school program next year with more original designs and fantastic builds!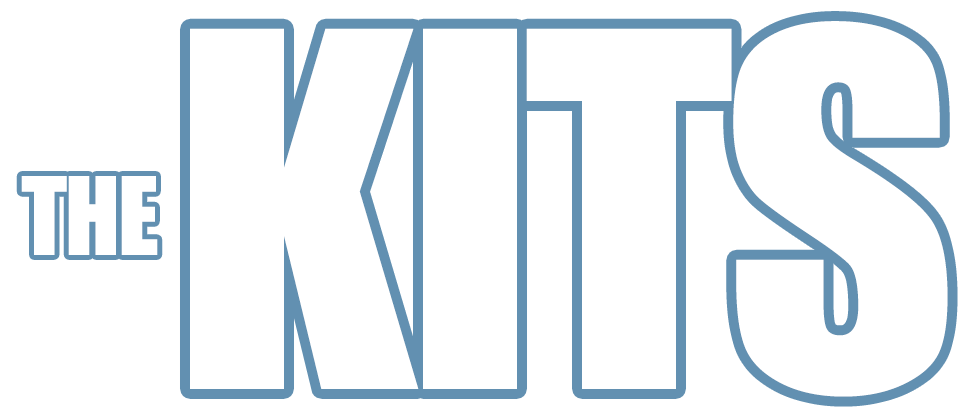 The kits that the students will be building throughout the program will be closely linked to the educational and societal themes promoted by the National Education Association (NEA) and their Read Across America program. You can learn more about these programs and the monthly focus at their website:
In most cases, we will be creating original designs for the kits built by the students, but from time to time we may want to showcase the creativity of other "Master Builders", in which case you will find links to their personal sites on our kits page. Click on the image to the right to get a list of the kits we're planning for the 2020-21 school year!
ASB GALLERY
We just love showing off our After School Builders and their successful builds! Many thanks to the program supervisors who not only help the kids, but enjoy their very own building opportunities!
While we're developing models and kits for the After School Builders Program, we also love to design specialty models that other LEGO fans might enjoy! Every purchase from our Custom Support Store automatically sends 10% of the profits to the after school programs of the school districts with whom we are affiliated.
Take a peek at what we've been up to lately, and if you see something you can't live without, make a purchase -- not only will you get a fantastic kit made up entirely of authentic, brand new LEGO parts, but you'll also be supporting a great program for kids and their creative development!
Click Here to Check Out Our Kits!